Take a look at our most recent posts and frequently asked roofing questions.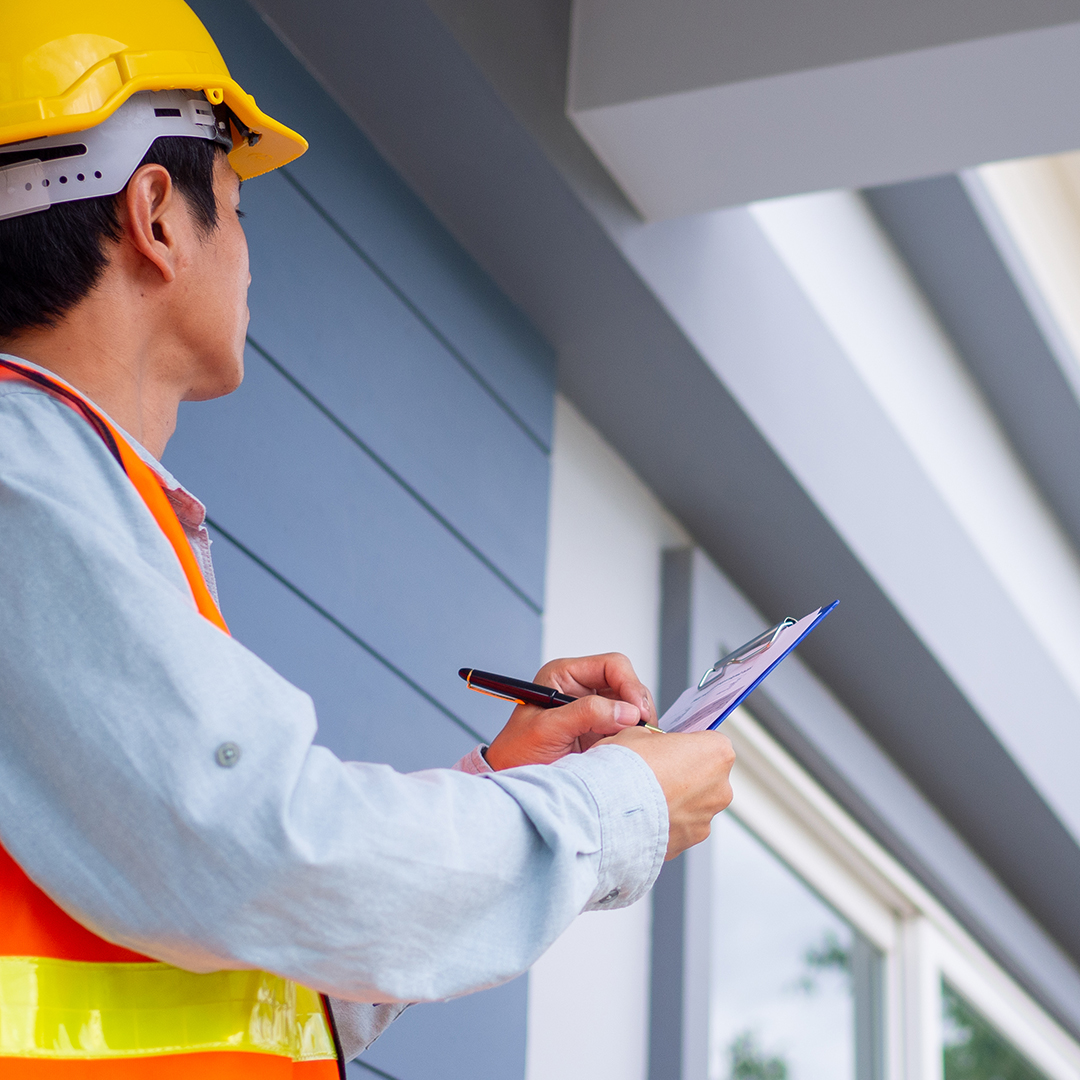 Uncategorized
Homeowners: Top 6 Benefits Of Getting An Annual Roof Inspection Damage to your roof overtime is inevitable. However, you can keep that damage from progressing
Read More »
Request A Free Roof Inspection today!
Call today or contact us online to schedule a roofing service in Dallas or the surrounding areas!