Add glamour and beauty to your house with beautifully painted and designed exteriors. Contact us for painting, fencing & siding purposes.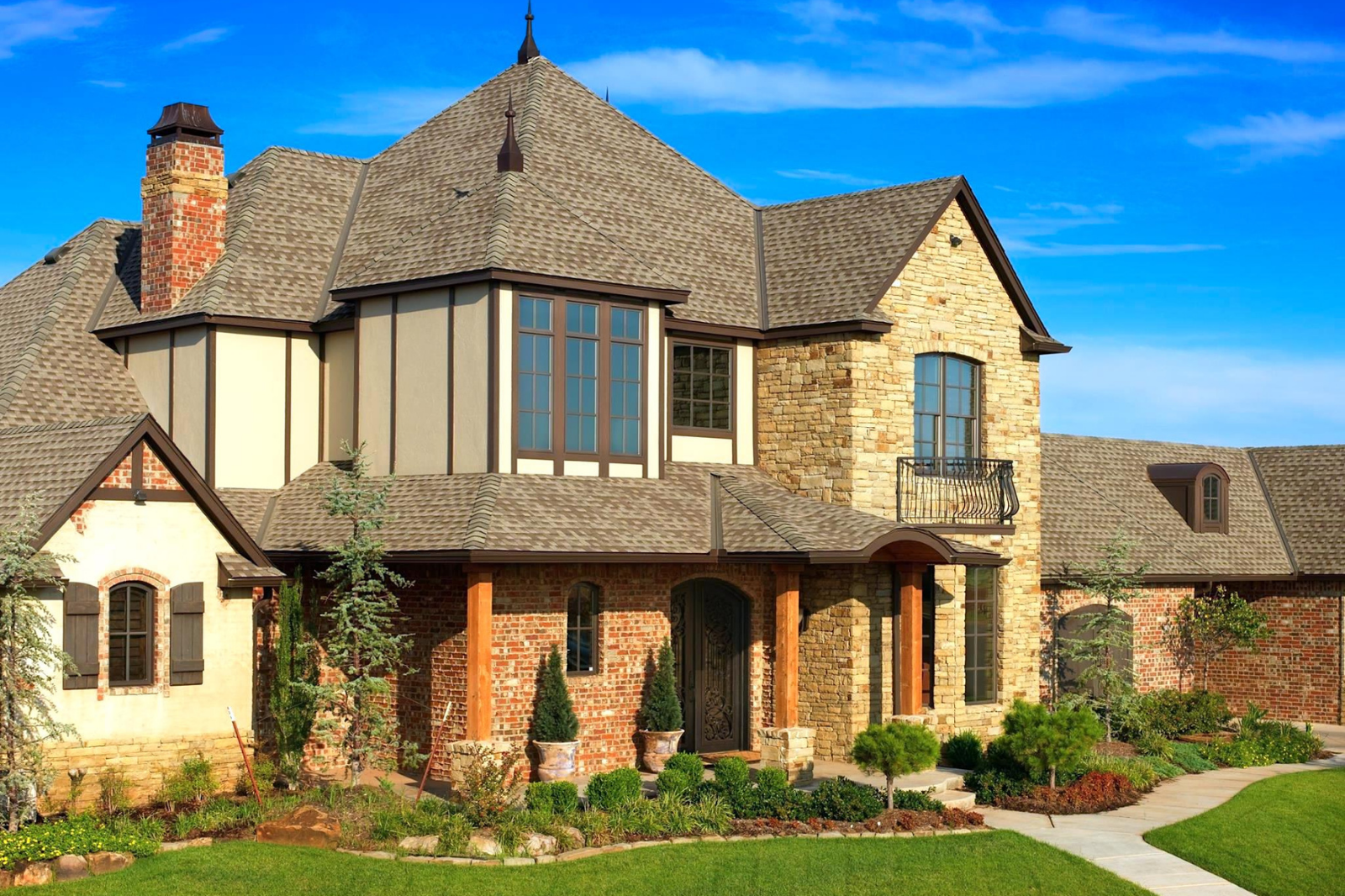 Painting, Fencing & Siding throughout North Texas
For your Dallas home to be as strong and as healthy as it can be, you need to keep a number of its components in quality condition. These components include your roof, your foundation, your supports — all the things that are pretty obvious.
But some of these components might not be quite as obvious. Things like quality siding on your home, a sturdy fence around the property, or even a professional paint job inside or outside of the house can go a long way to ensuring your home can stand the test of time. At SEI Roofing, we offer these exterior services in addition to our expert roofing care to ensure that your home is set up for long-term success.
Request a free, no obligation roof inspection
Our Other Services Include:
With more than two decades of experience and our dedication to excellent service, you can rely on SEI Roofing to provide you with only the best roofing work around!
Request A Free Roof Inspection today!
Whether you are looking to refresh your home's exterior or want to completely revamp its look, our Dallas general contractors can help. Contact us today to learn more!