For quality, local Roofing solutions, talk to SEI Roofing. We provide quality roof repair, replacement & inspection services.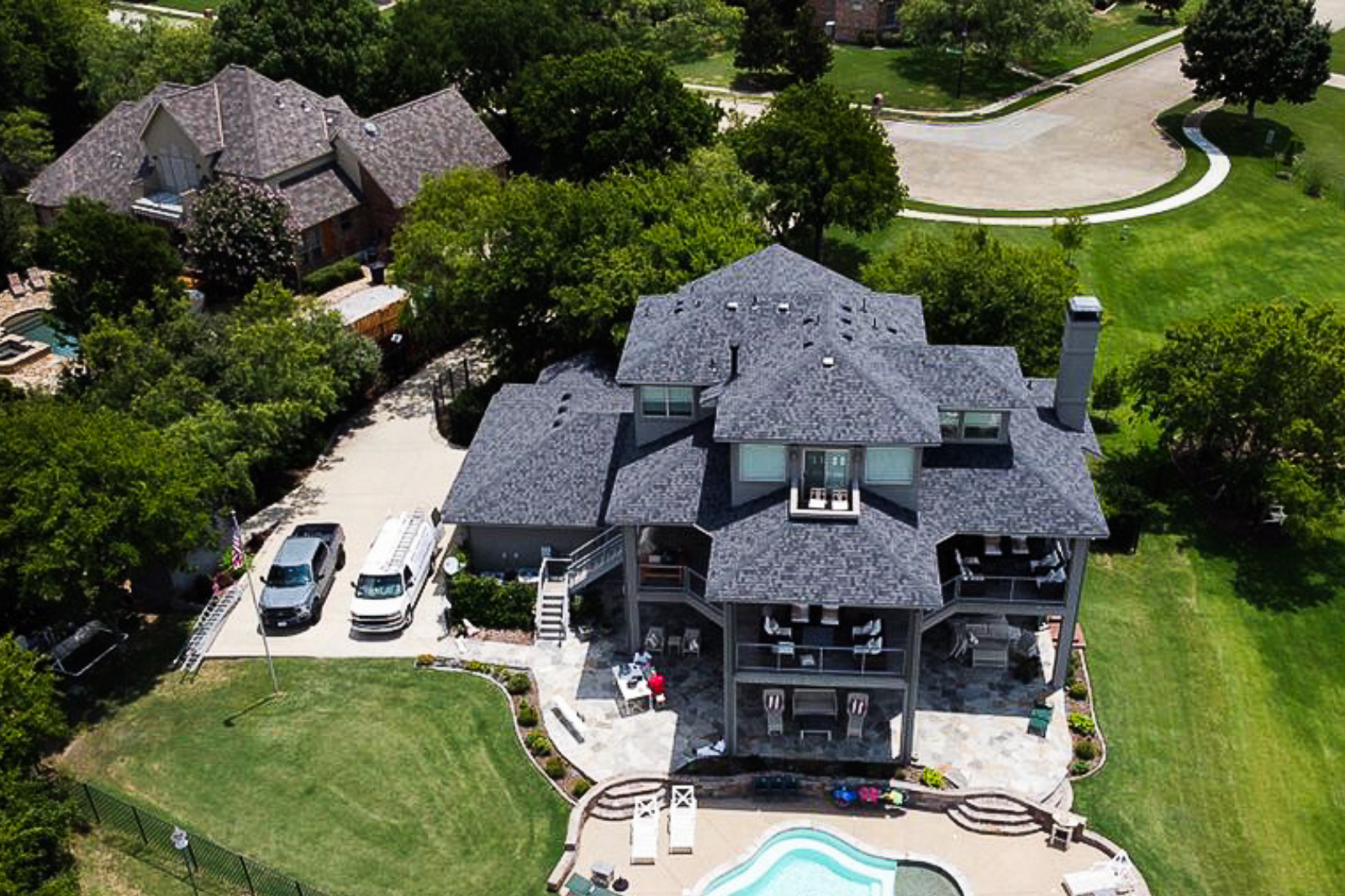 Experienced North Texas Roofing Specialists
Your roof is one of the most vital components of your entire home. It protects you and your loved ones from the elements, so it is of the utmost importance that you keep your roof in tip-top condition. At SEI Roofing, we are committed to providing our customers with the thorough service necessary to install and maintain quality roofing systems of all kinds. 
Our Dallas roofers have over two decades of experience in the business and we can help to ensure that you are set up for long-term success.
Request a free, no obligation roof inspection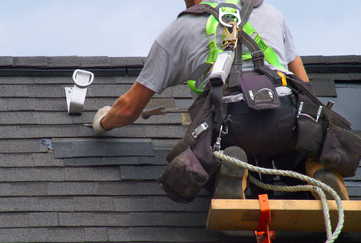 Your roof is the most reliable thing in your life. Day and night, through rain, sleet, snow, hail, and all else, it stands strong against whatever you seek shelter from. Of course, even the hardiest roof may experience damage from this constant onslaught. Should this affect your roof, don't fear. We at SEI Roofing can get your roof back in fighting condition with our quality roofing repair service!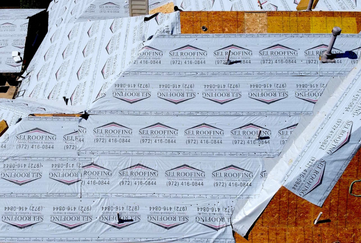 There are few roofing projects more involved than a full-blown roof replacement. Even with excellent quality materials, skilled installation, and ongoing maintenance, eventually, a roof will need to be replaced. When this happens, our team can help you get the job done as efficiently as possible.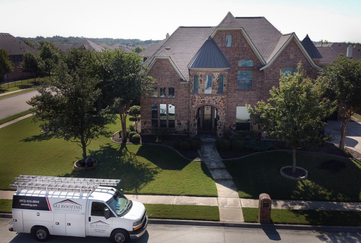 Roofing repairs can be quite costly, but you can avoid the worst of that cost by catching your roofing issues while they're still minor. With our inspections, we can identify and respond to issues developing with your roof, and we can also provide estimates should those issues require some fairly involved work!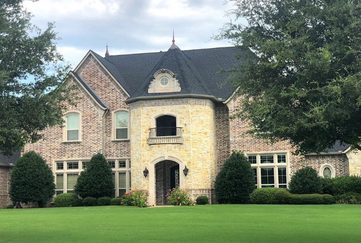 Finding your way through the jungle of roofing insurance claims can be quite the challenge! Let our Dallas roofers guide you through the maze and get you the repairs you need without breaking the bank.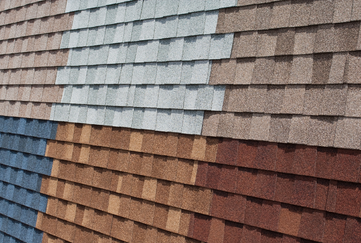 Not all roofs are the same. They all offer different prices, impact resistance, fire protection, and lifespans – not to mention aesthetics! If you're not sure what roofing option will best meet your needs and expectations, you can always consult with our knowledgeable experts.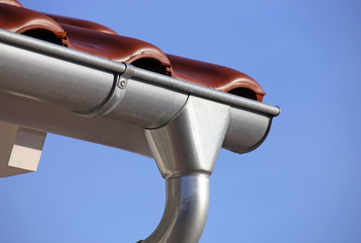 Ensuring that your gutters are in good condition may not always seem like a top priority, but they actually play an extremely important function in your home by keeping water away from its foundation. If your gutters are in need of repair or replacement, we can provide the help you need.
Request A Free Roof Inspection today!
Call today or contact us online to schedule a roofing service in Dallas or the surrounding areas!