Residential Roofing: Repairs and Replacement
SEI Roofing provides a range of residential roofing services, including roof inspection and repair, replacement, gutter installation and repair, and more.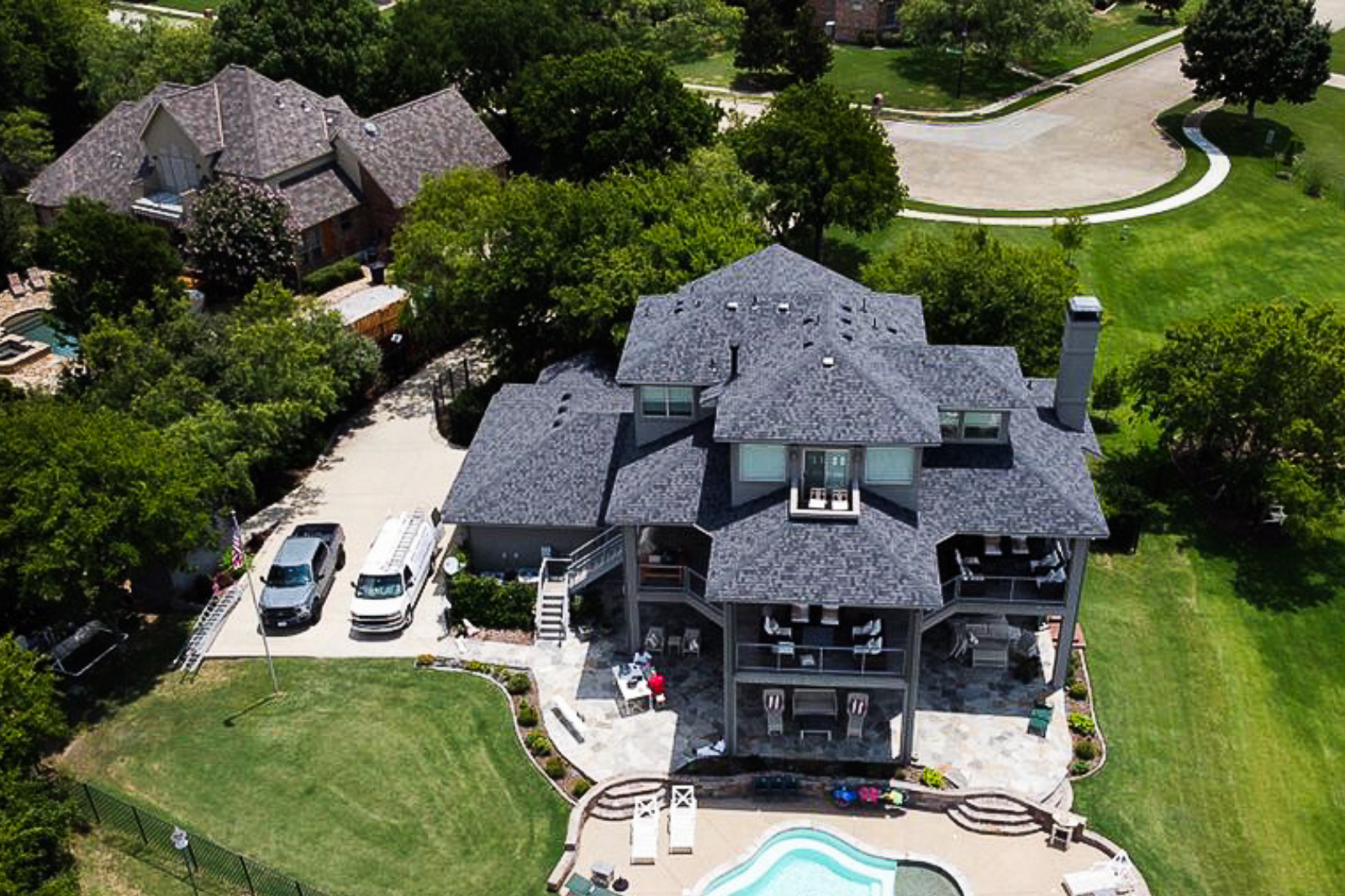 Experienced North Texas Roofing Specialists
Your roof is one of the most vital components of your entire home. It protects you and your loved ones from the elements, so it is of the utmost importance that you keep your roof in tip-top condition. At SEI Roofing, we are committed to providing our customers with the thorough service necessary to install and maintain quality roofing systems of all kinds. 
Our Dallas roofers have over two decades of experience in the business and we can help to ensure that you are set up for long-term success.
Request a free, no obligation roof inspection
Residential Roofing With SEI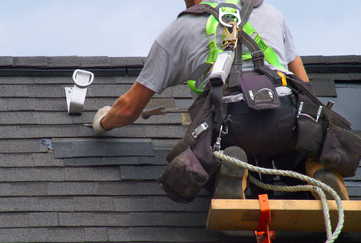 Your roof is the most reliable thing in your life. Day and night, through rain, sleet, snow, hail, and all else, it stands strong against whatever you seek shelter from. Of course, even the hardiest roof may experience damage from this constant onslaught. Should this affect your roof, don't fear. We at SEI Roofing can get your roof back in fighting condition with our quality roofing repair service!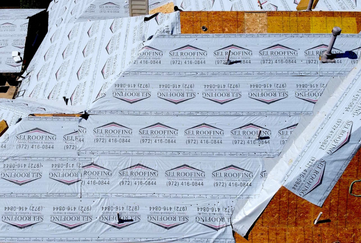 There are few roofing projects more involved than a full-blown roof replacement. Even with excellent quality materials, skilled installation, and ongoing maintenance, eventually, a roof will need to be replaced. When this happens, our team can help you get the job done as efficiently as possible.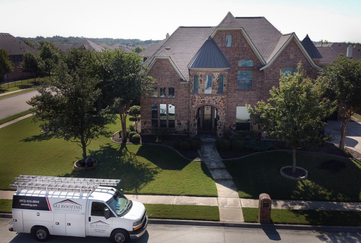 Roofing repairs can be quite costly, but you can avoid the worst of that cost by catching your roofing issues while they're still minor. With our inspections, we can identify and respond to issues developing with your roof, and we can also provide estimates should those issues require some fairly involved work!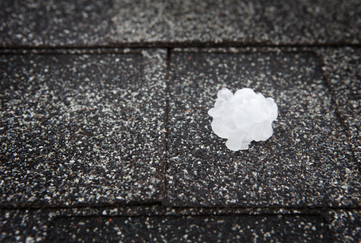 If you suspect your home in Dallas or any of the surrounding areas has been damaged due to hail, high winds, or downpour, call our experienced and professional roofers at SEI Roofing today.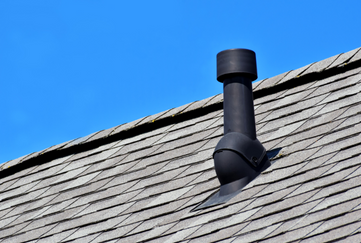 What happens if your roof's ventilation system isn't working properly – and what can you do about it? 
This guide explains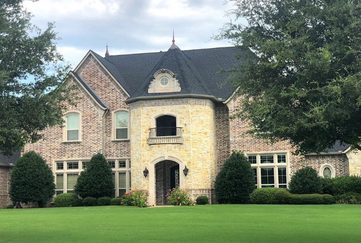 Finding your way through the jungle of roofing insurance claims can be quite the challenge! Let our Dallas roofers guide you through the maze and get you the repairs you need without breaking the bank.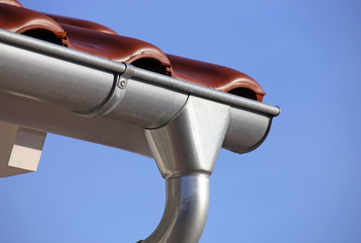 Ensuring that your gutters are in good condition may not always seem like a top priority, but they actually play an extremely important function in your home by keeping water away from its foundation. If your gutters are in need of repair or replacement, we can provide the help you need.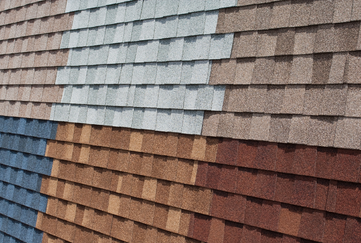 Types of Asphalt Shingles
When choosing a new roof, you should consider longevity, aesthetics, safety, and cost to select a roof that will fit your budget. Asphalt shingles are commonly used roofing materials, and there are many options in both economical 3-tab shingles and architectural/designer shingles.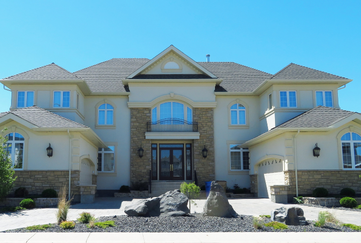 Not all roofs are the same. They all offer different prices, impact resistance, fire protection, and lifespans – not to mention aesthetics! If you're not sure what roofing option will best meet your needs and expectations, you can always consult with our knowledgeable experts.
Request a free, no obligaton roof inspection
With years of experience and a team of knowledgeable and skilled professionals, SEI Roofing can provide you with a wide range of services to keep your roof in top condition.
Roof Inspections
At SEI Roofing we understand how vital a well-maintained roof is to home integrity and longevity. That's why we offer free annual roof inspections to all of our clients as well as roof inspections after major storms in your area. Our experienced roofers perform thorough examinations of each roofing system to check for any signs of damage or wear and tear. If a problem is found or suspected, our team will work quickly to develop a customized solution that fits your budget and needs. Get in touch with us today to set up your free roof inspection – don't wait until you have a major issue on your hands!
Roof Repairs
Whether you have a leaky roof, missing shingles or other problems, no matter what type of roof repair it is, SEI Roofing will take the time to properly diagnose the problem and execute top-notch service. With roof repairs, whether minor or major, you'll want to ensure that the job gets done right. We provide the assurance and expertise you need, with a reliable guarantee that your roof repairs will be completed with experience and attention to detail. Once we've completed a thorough inspection, work with you to determine the best solution for your needs and perform the necessary repairs to get your roof back to its best condition.
Storm Damage Roof Repairs
SEI Roofing makes storm repair simple and straightforward by providing 24-hour emergency response, experienced project managers and friendly customer service to our clients in order to get hail or wind damaged roofs repaired quickly and efficiently. Our knowledgeable staff members are available seven days a week to assist with any questions or concerns that may arise when dealing with insurance companies and insurance claims.
Roof Replacement Services
If your roof has reached the end of its lifespan and needs to be replaced, SEI Roofing can help. Our team will work with you to choose the best type of roofing materials, taking into consideration factors such as durability, energy efficiency and cost. After you choose the right materials, our team will then expertly install your new roof.
Gutter Installation and Repairs
In addition to roofing services, SEI Roofing also provides gutter installation and repairs. Clogged or damaged gutters can cause water to collect on your roof, leading to damage and other problems. SEI Roofing can clean and repair your existing gutters, or install new ones to ensure proper water flow and protection for your home.
Roof Ventilation
SEI Roofing is the go-to source for all your commercial or residential roof ventilation needs. Our knowledgeable team specializes in a variety of services, including installing and replacing ridge vents, turbines, fans, and more. Our experts are committed to providing top-quality and long-lasting solutions that better meet your unique requirements. Through advanced techniques, we effectively reduce energy costs while creating a healthier environment inside the home or building.
Other Roofing Services
SEI Roofing provides a range of other roofing services to keep your roof in top condition. From skylight and siding installation to flashings, our highly experienced team has the skills and expertise to handle any roofing need. And with SEI Roofing's commitment to using only the highest quality materials and providing excellent customer service, you can trust us to take care of your roofing needs.
SEI Roofing's Complete Dedication to Customer Satisfaction
At SEI Roofing, customer satisfaction is a top priority. Our team is committed to providing excellent service and high-quality workmanship, and we go above and beyond to ensure our customers are happy with the results. Whether you need a simple repair or a complete roof replacement, you can trust SEI Roofing to get the job done right.
Request A Free Roof Inspection today!
Call today or contact us online to schedule a roofing service in Dallas or the surrounding areas!